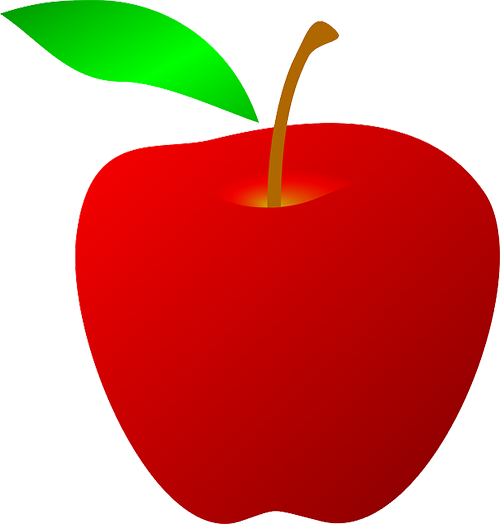 Music Class
Did you know that learning music can lead to better brain development and promotes the human connection? Scientists even say that it helps with stress relief because it has the power to change our mood and attitude!
Our music class at Carver is fun! Students always report that it's their favorite class!
Why?
Because Mrs. Wilson, the music teacher was recently recognized as the 2019-2020 Elementary Teacher of the Year due to her outstanding abilities in educating our students in the classroom!!!
Students meet once a week to learn how to sing. They also learn about different types of music...they get to play on lots of instruments...and even learn the most popular dances.
Our 3rd grade students have the opportunity to audition to join the Carver Choir and give several performances a year.