​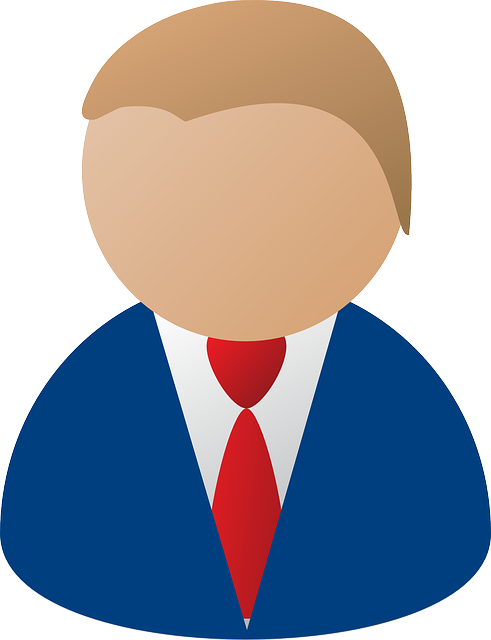 SUCCESS!...Don't just WISH for it….WORK FOR IT!
Our Creed: Once a gentleman...always a gentleman.
Our Motto: I am a gentleman. I show GREATNESS in all that I do.
The G.E.N.T.S. Mentoring Program was created by Ronald Jarden, a teacher at G.W. Carver Elementary, to help young men between the ages 9-11 develop the skills needed to become productive, responsible, and successful members of society. A core curriculum set to target key development areas for these young scholars and mentoring helps to transmit these needed skills and also serves to form a bond of responsibility and accountability between these young men and their mentors.
The intent of the G.E.N.T.S. program is to facilitate an educational forum that will enlighten male students under the umbrella of self-awareness, career exploration and preparation. In the wake of an ever-changing society with consistent expectations and demands of the working world, we find it necessary to equip our males with the tools to succeed within and outside the haven of an educational institution. We commit ourselves to reshaping the attitudes of these young men and promote a positive, yet a realistic standard for our young men to become gentlemen.
The G.E.N.T.S. meet every morning before school to gain insight on how to handle life issues. The "Pow Wow" sessions teach them how to handle the different challenges they face and how to treat their peers. It also teaches them how to conduct themselves as young gentlemen. Every Thursday, they dress in a shirt and tie and have a male role model from the community to speak to them.