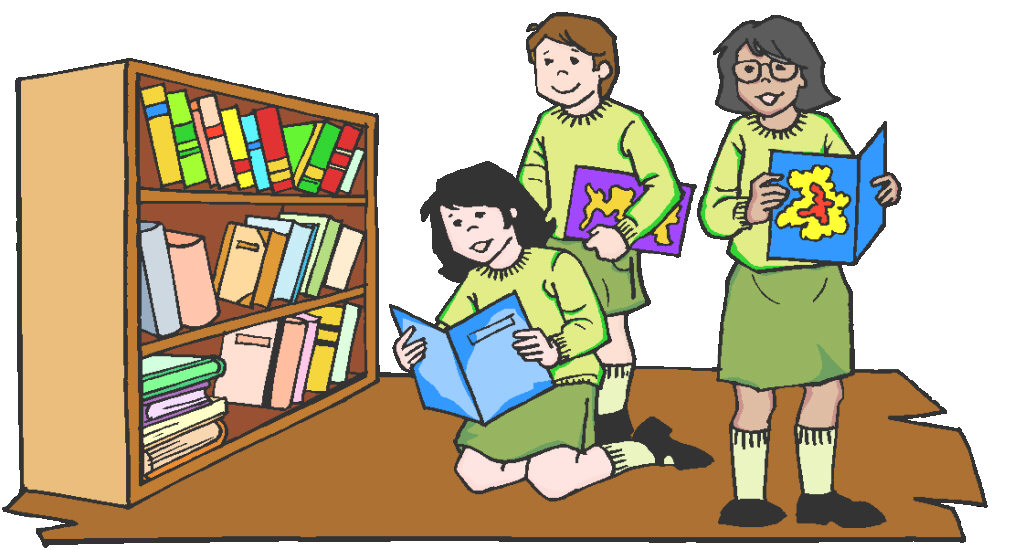 When students are struggling to learn, our school's mission is to help them reach academic success. With this in mind, our RtI (Response to Intervention) Team will work hard to provide a more targeted instructional approach with specific interventions in your child's area of need. Parental support and involvement is always desired and encouraged at Carver Elementary.
What is Response to Intervention?
Under RtI, if a student is found to be performing well below peers, the school will:
Estimate the academic skill gap between the student and typically-performing peers

Determine the likely reason(s) for the student's depressed academic performance

Select an intervention (in addition to their grade level curriculum) to improve performance

Monitor academic progress frequently to evaluate the impact of the intervention

Move the student to the next tier of intervention, if the students fails to respond to several well-implemented interventions

We will use this targeted instructional approach for approximately four (4) weeks. If we feel that further interventions may be needed, we will request a meeting with you. At this meeting, we will review progress and discuss possible instructional interventions that may be added to help your child reach academic success.
If you have any questions regarding RtI or your child's educational progress, please contact the school to schedule a conference. Thank you for your continued support.